We create opportunities of challenge for all people living in this era -VUCA.
We support you with our exceptional hospitality.
Our mission is to support your creation of new freedom and to move your way up by being your garden.
Do what you love, do what you are skilled at, and the money will follow, even online.
We connect individuals all around the world, everybody can enjoy the hassle free buying and selling online services simply.
Our aim is to create a society that all individuals can perform what they would like to do freely.
We esteem the time of all people.
We live in a limited time.
We will continually provide you a brand-new value and a freedom by incorporating the new working style.
Today is just the collection of everything you've learned from yesterday.
We support your independence and challenge with our great hospitality.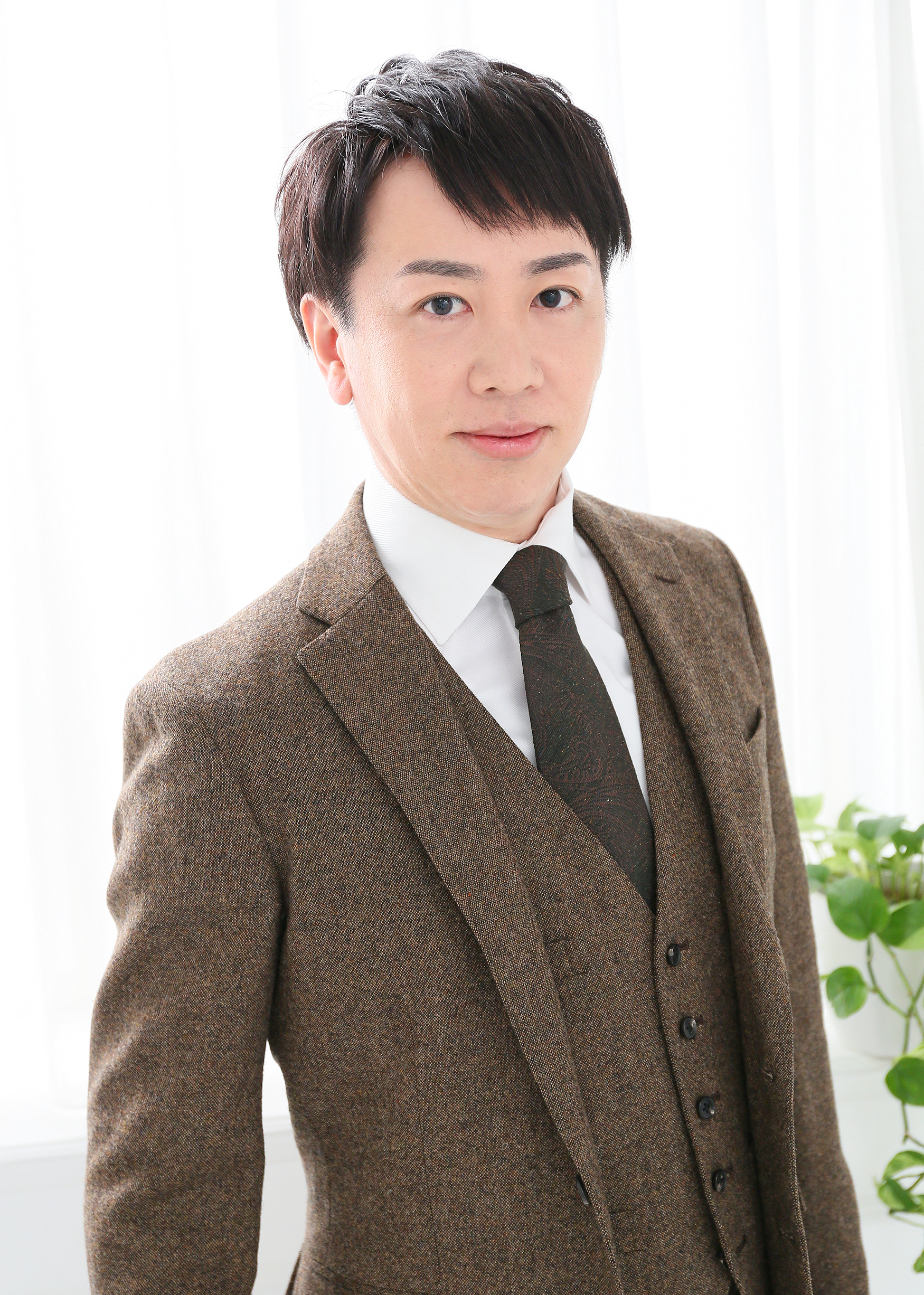 Masayoshi has an MBA(Master of Business Administration) degree and has experience in sales and marketing business after graduating from University.
Before establishing UP GARDEN Co., Ltd. he worked on DX(digital transformation) at Dentsu Digital Inc. and salesforce.com Co.,Ltd.
He not only researches to create new freedom in the world affected by COVID-19,but also for opportunities to move up in your career.
| | |
| --- | --- |
| Company name | UP GARDEN Inc. |
| Date of establishment | February 22, 2021 |
| Representative Director | Masayoshi Uenohara |
| Capital | ¥8,000,000 |
| Corporate address | 5-9-20 Syuntokutyo Higasiosaka-city,Osaka 577-0831 Japan |
| Industry | Influencer marketing |